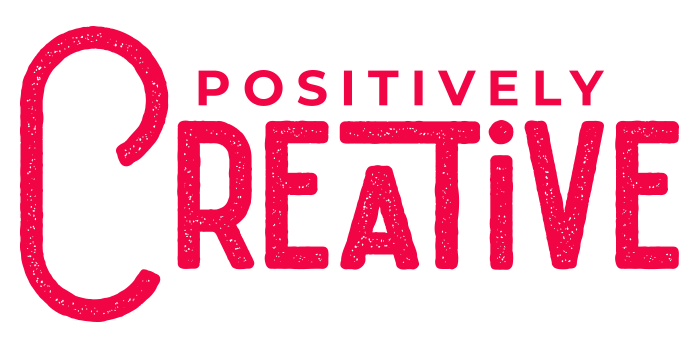 Carnegie Hall in New York is one of the most sought-after venues for performers worldwide, and Decatur's own Carson Campbell earned that honor! Carson is a highly talented pianist who won this prestigious opportunity through a competition hosted by the Gulf Coast Steinway Society.
"Decatur is my hometown, and I think what makes it special is the people."
Carson attributes a lot of his success to having grown up in Decatur, where he says there is much support and encouragement for young people.
"I'm so thankful for a community that has teachers that are just superheroes."