Decatur is positively growing because of its quality of life and affordability!
Decatur has become a hot destination for people looking to move to a quiet community within 30 minutes of Huntsville, Alabama, with amenities that include arts and outdoor attractions, a lower cost of living, and less traffic. People love living close to the Tennessee River and the Wheeler Wildlife Refuge. They love Decatur's parks and amenities that include some of the top tourism attractions in the state – Point Mallard Park and Cook Museum of Natural Science. Decatur's housing options include established neighborhoods, riverfront apartments, modern downtown lofts, new apartments, quiet subdivisions, and single family homes on plenty of land.
#7
March, 2022 | Porch Group
#37
Winter, 2022 | Wall Street Journal/Realtor.com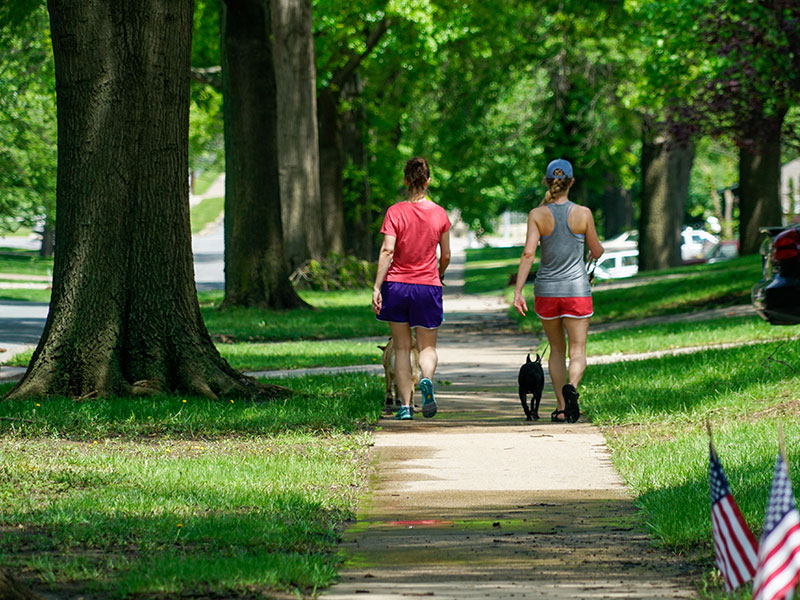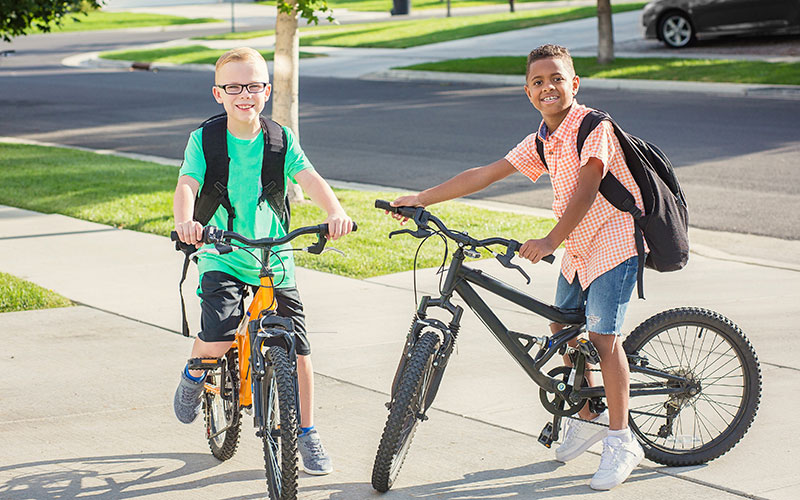 Come see why!
Over 1,000 new building permits have been issued for single family homes, downtown apartments, and modern apartment communities in 2021 and 2022. The best way to find a place to live in Decatur is to call a local realtor. Oftentimes realtors in other North Alabama communities aren't as up to date on what Decatur has to offer. Decatur has changed A LOT over the past ten years. It is worth talking to a local realtor who lives in the community to give you an accurate picture and a tour.
Young professional?
Move to Decatur and we'll pay up to $15,000 toward your student loans!
Decatur made history by being the first community in the country to create a comprehensive incentive package to attract STEM Grads to become residents of the community. The incentives go far beyond student loan payment assistance and include connecting you to social events with other young professionals and community leaders, providing personal assistance and recommendations, and more.