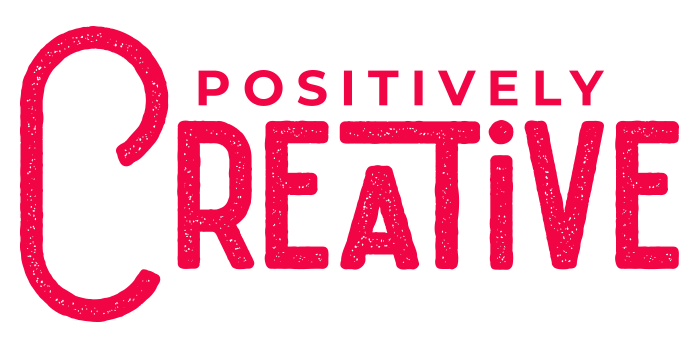 "For someone who has never been to the Princess Theatre in Decatur, Alabama, I want to tell you: it is a surprise."
Melissa Ford Thorton, Marketing and Communications Director for the Princess Theatre Center for the Performing Arts
You may be familiar with the image of the Princess Theatre's marquee, its brightly colored lighted letters serving as an iconic visual landmark in downtown Decatur. But have you ever wondered what lies behind that main entrance?
"You walk through those doors, and it's like a nesting doll set," says Melissa Ford Thorton, Marketing and Communications Director for the Princess.
It's hard to disagree with her. There are many layers to the story of the Princess Theatre.
The building itself dates back to 1887 when it was built as a horse stable for a nearby hotel. The space was converted into a theatre in 1919, and since then, it has been reinvented and remodeled over the years to continually meet the needs of the Decatur community.
"I cannot tell you how many times people from Decatur come in, and they say, 'My grandmother told me she got her first kiss in the balcony during a movie,'" says Ford Thorton, speaking to how the Princess has played a meaningful role in the lives of Decatur residents for decades.
In fact, in recognition of its historical significance, the Princess Theatre was added to the National Register of Historic Places in 1995.
Today, the Princess is home to theatre and dance performances, nationally recognized musical acts, local artists, movies, and more.
With a wide variety of local partners — including among them the Bank Street Players, Alabama Center for the Arts, and the Decatur Youth Symphony — there is always something happening on the Princess' stage.
In addition to its main stage, the Princess also boasts a listening room where music comes alive in a whole new way. With an intimate capacity of just 100 people, the space offers an experience unlike any other for music lovers. 
"[The listening room] is where the music is the point. You get to hear the songs and the stories behind them," says Ford Thorton.
As Decatur continues to grow, its thriving arts scene grows with it, and the Princess Theatre expects to be a part of it all.
From the national acts it is attracting to the diverse audiences it is welcoming, the Princess has a bright future ahead.
"In the coming years, we anticipate that younger and younger audiences are going to find the performing arts not something from yesterday, not from their grandparents' age… [but something that's] part of their heart right now," says Ford Thorton.
Want to experience the Princess Theatre for yourself? Check out its calendar of events and plan your next visit. No matter your taste, you are sure to find something you'll love.
Get Inspired
Decatur History: Princess Theatre


---
Video courtesy of FOX54 News Huntsville
"Part of Your World" from The Little Mermaid
---
Performed by Kari Erickson for the Bank Street Players – Video courtesy of TheKariErickson
The Unknown Tales of #VisitDecaturAL: The Princess Theatre
---
Video courtesy of Visit Decatur Alabama