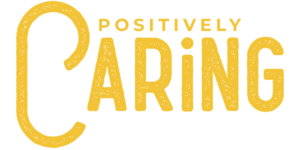 Oscar Jasso and Dillion Boteler of the Environmental Services Department were out on their collection route, when they witnessed a resident collapse in their yard. Oscar and Dillion stayed with the resident, called 911, and followed the dispatcher's instructions until medical attention could arrive.
Their quick thinking and action helped the resident to quickly get medical care, and we are so very grateful for their incredible service!
Oscar and Dillion said they owe their quick actions to the training they received from Decatur Fire & Rescue, when they took a hands-only CPR class.
"For every minute that CPR is withheld, a cardiac victim's chance of recovery decreases by 10 percent," says Lieutenant Brandon Sivley, who serves as a community trainer for CPR classes. "Our educational program can enable residents to provide immediate care in the interim until first responders arrive."
Just this year, Decatur Fire & Rescue is scheduled to train over 500 Decatur residents and businesses on how they can safely provide medical assistance until first responders can arrive.
Residents can also learn this life-saving skill, too! Classes can be requested by contacting Lieutenant Brandon Sivley at (256) 341-4860.
Thank you for all that you do, Oscar, Dillion, and Lieutenant Sivley! We are grateful for your service!